Villa Montevina – Rancho San Diego's Premire Condo Community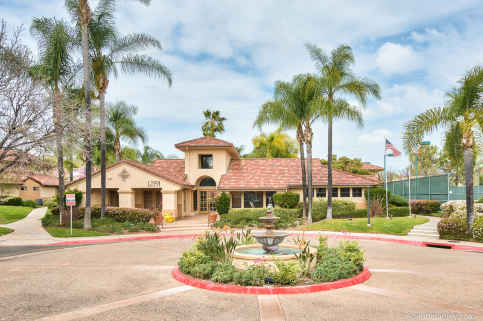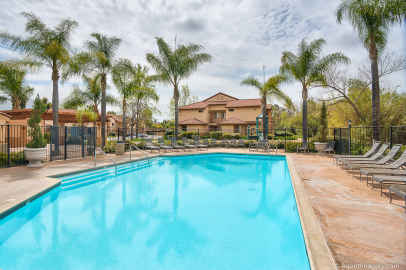 Whether you are looking to buy or sell in Villa MonteVina the Joe O'Meara real estate team is the expert on this Rancho San Diego neighborhood.
This centrally located neighborhood is the perfect place to call home. With beautifully maintained landscaping throughout the grounds, club-houses, fitness facilities, tennis courts and a racket ball room Villa Monte Vina feels more like a resort than a neighborhood.
Located in the center of Rancho San Diego Villa Monte Vina is within walking distance of grocery stores like Ralphs, Target and Albertsons, awesome restaurants like Nicky Rottens, Sahara Mediterranean grill, Mandarin Chef and Tabu. If you're looking for family-friendly entertainment the Edwards Cinema in Rancho San Diego is the perfect place to take your family, there are also many hiking trails and parks in the area surrounding these beautiful condos. 
This is also an amazing place if you're looking to purchase an investment property! Located just steps away from the Cuyamaca college campus these make for great rentals for College students and for families looking to settle down in one of the most sought after East County neighborhoods.
Joe and his team have helped many families buy and sell homes in Villa Monte Vina, he is the go-to expert for Villa Monte Vina give us a call today or use our property search tool to find the perfect home.
Villa Montevina is a GREAT Investment!
Median Sales Price in 2017: $285,000
Median Sales Price in 2016: $265,000
Median Sales Price in 2015: $243,500
Median Sales Price in 2014: $230,500
These units do not stay on the market long! With the close proximity to Cuyamaca College they make excellent rentals for College Students. With the central location in the center of Rancho San Diego, California, Villa Montevina makes an excellent choice for anyone looking for a centrally located, safe and affordable home!
Location Location Location…
A Beautiful Community with Amazing Amenities
Villa Montevina is full of amazing amenities! With Tennis Courts, Racquetball courts, fitness facilities, lush landscaping, two beautiful pools with hot tubs and so much more! Villa Montevina is certainly not your average Condo Community.
Units have washer and drier hookups, stainless steel appliances, and spacious layouts!
The Villa Montevina Expert
Joe OMeara is an expert on the Villa Montevina Condo Community in Rancho San Diego. He has sold many units in this community and he knows how to properly navigate a deal. If you're looking to buy or sell a Villa Montevina Condo contact Joe OMeara Today!